Electrical Estimating Software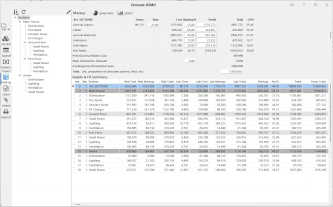 Plan Takeoff Software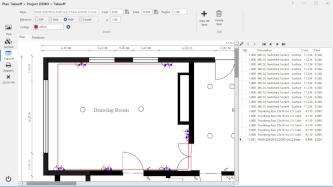 With the
Plan Takeoff Software
you can save even more time. Takeoff your estimate materials direct from drawings on screen. No need to print drawings, no need to manually enter your takeoff into the estimating software.
Service Software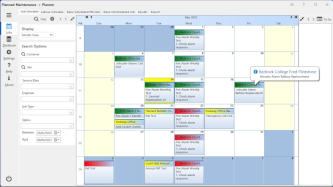 For service based contracts, we offer
service maintenance software
for both Reactive and Planned Maintenance. The maintenance software handles recurring appointments with labour scheduling and an asset register with history file.
Initial Contact to Final Invoice
The complete Contractor Suite includes optional application modules for Enquiry and Contact Logging, Material Ordering, Job Costing, Applications for Payment, Invoicing and Retention Tracking.
Comprehensive Database
A product database from all the major manufacturers, plus an option for database updates and a Price Promise that our database price update service will beat any equivalent updating service by at least 20%
Free Support
You do not have to pay hundreds of pounds for annual support contracts in order to receive technical support with Pricelynx. We offer our customers free support because we appreciate your business and are happy to help you.
Free Tutorial Video Courses
Our estimating, pricing and service applications all come with Free video tutorial courses, providing you with support and training 24 hours a day 7 days a week at the point in time when you need it.
Real Value
If you use a competitive system and are wondering how we can offer such exceptional value, perhaps you should review the question and ask yourself why your current supplier charges so much. We do not employ commission only or high paid sales people, which means we can offer exceptional value for money and customers are not put under unnecessary pressure to buy. With quality software and tutorials customer support requirements are virtually eliminated, so for those rare occasions when you might need us we provide free support - it is our way of saying thank you for your continued business. Please browse our site and
Contact us
if you would like further information.